+ 43 (720) 775050
Support:
Online
Wir warten auf Ihren Anruf :)
Unsere Arbeitszeit:
Mn — Fr, 7:00 — 23:00 (GMT)
Support:
Offline
Werden online in: 2h 34 min
Unsere Arbeitszeit:
Mn — Fr, 7:00 — 23:00 (GMT)
Wettbewerb starten
Payoneer logo
Scrill logo
Paypal logo
Western Union logo
Flexible Payout Options
Simply select a payment method that is convenient for you and receive your prize money shortly. There are no additional fees to the transactions.
Payoneer Prepaid MasterCard® Card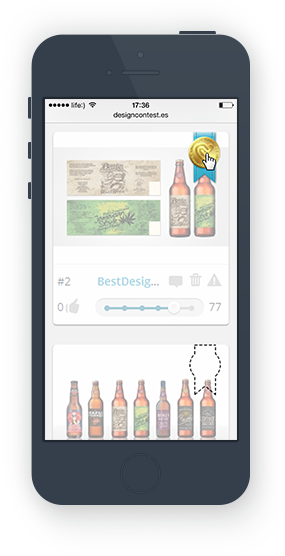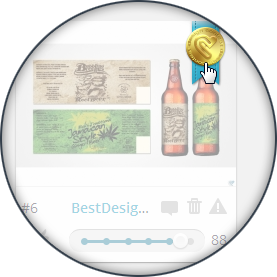 Geld verdienen
Participate in design contests and 1-on-1 projects.
Every designer has a chance to win — from beginners to professionals. Pitch your creative idea to the contest holder and you'll have a chance to be selected as a winner.
Your chances of winning are increased with additional prizes for 2nd and 3rd places!
Concentrate on what you do best - design.
We will take care of all the rest (the NDAs, payments, communication with the client and transfer of copyrights).
Verbessern Sie Ihre Design-Fähigkeiten
Get valuable experience with constructive feedback from clients. Participating in design contests creates healthy competition, encourages you to think outside the box to create unique and innovative designs.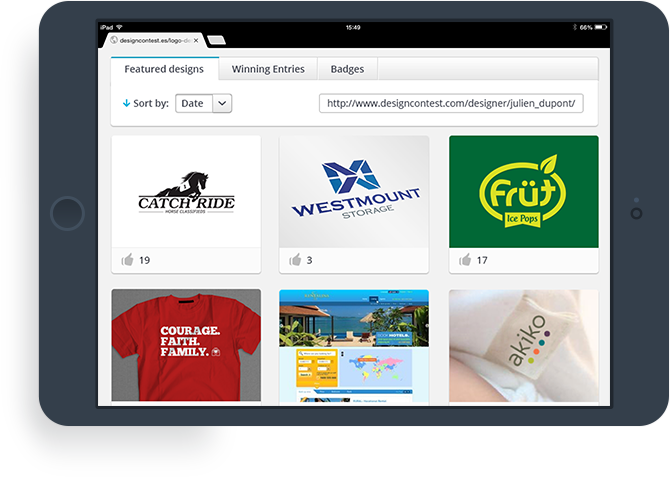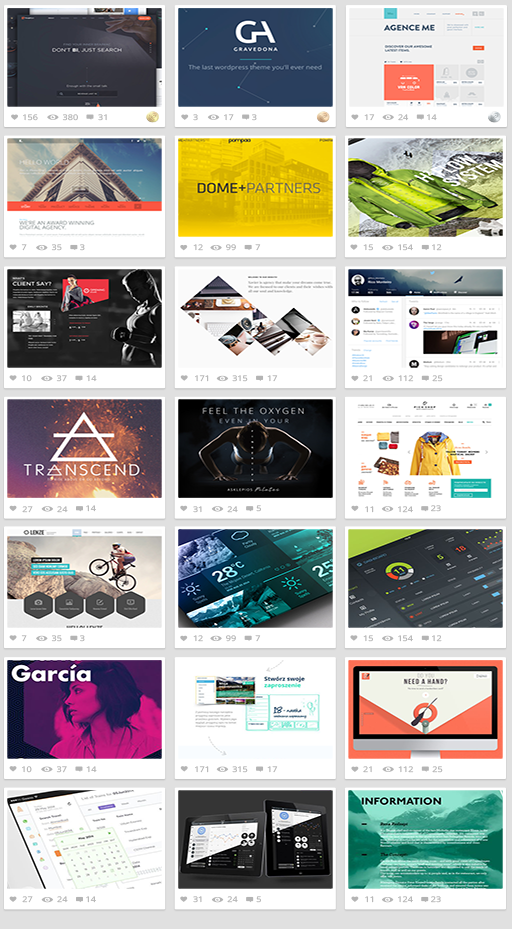 Build a personal portfolio
When you participate in contests, you contribute to building your professional portfolio.
Promote yourself by sharing a link to your portfolio with other contest holders as well as your future clients.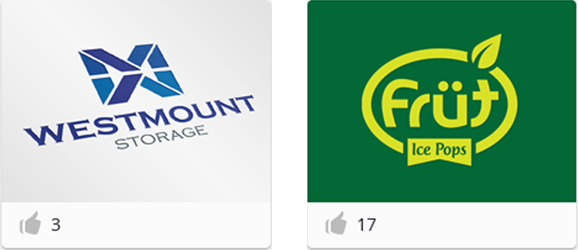 A convenient one entry page
Discussions
Get feedback on your artworks from clients and other professionals.
Every view counts
Find out how many people have viewed your entry.
'Like' button
See who liked your design.
Import your projects from Behance
You can import your Behance artworks into your DesignContest portfolio in just a few clicks.
Create custom tabs for your best projects and boost your chances of being hired for 1-on-1 projects.
What do the designers have to say?
PaintedPony

Designs: 685 Gewinne: 18

Ich genieße die Flexibilität von meinen Zeitplan, indem ich an DesignContest arbeite und an dem Wettbewerb teilnahme. Das eigentliche Ziel, die Ich mag - Klienten zu helfen, genau mit dem Design, das sie wollen. Die Administration, Support - alles auf höchstem Niveau, und es ist toll !

lizonil

Designs: 525 Gewinne: 38

DesignContest half mir als Designer zu wachsen, und hilft mir, weiter zu entwickeln. Ich bin sehr glücklich mit der Arbeitsunterstützung, Jungs achten wirklich auf alle Anfragen von Designern und halten die Regeln ein. Ich bin begeistert!
Slide left
Slide right
DesignContest is a community shaped by the joint efforts of talented graphic designers. We value the originality and input of every designer.
Become part of the community